Remotes & OBs
Join events and broadcasts from anywhere.
Look and sound professional when you join any sort of broadcast. From corporate events through to worldwide conferences, our team have facillitated remote connections to productions of all sizes.
Mulligan Media offers a full-service streaming solution, from engineering through to production and delivery. Let us focus on the technical details, so you can concentrate on putting on the best show.
Contact us to discuss your requirements.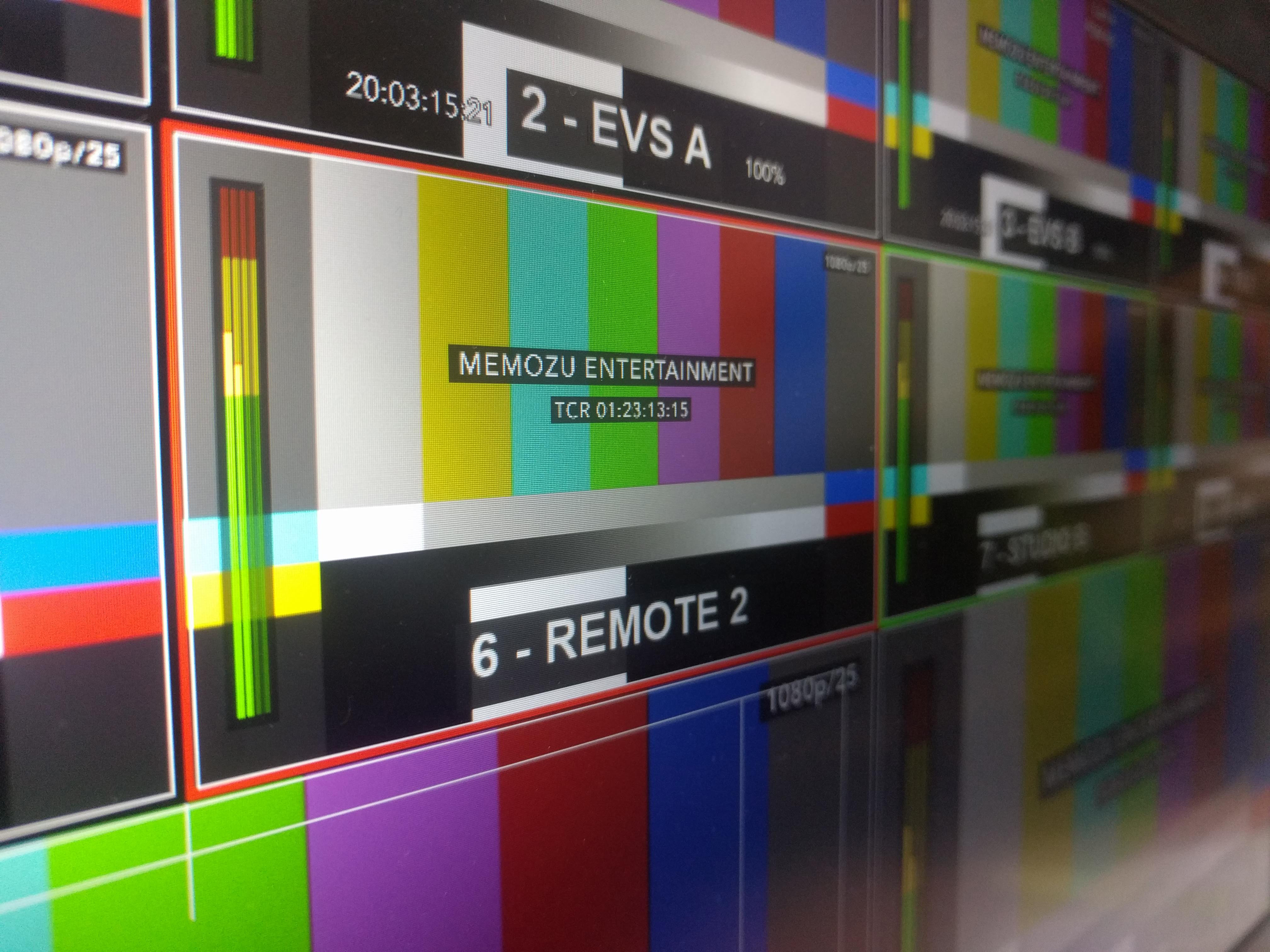 Broadcast-Quality Remotes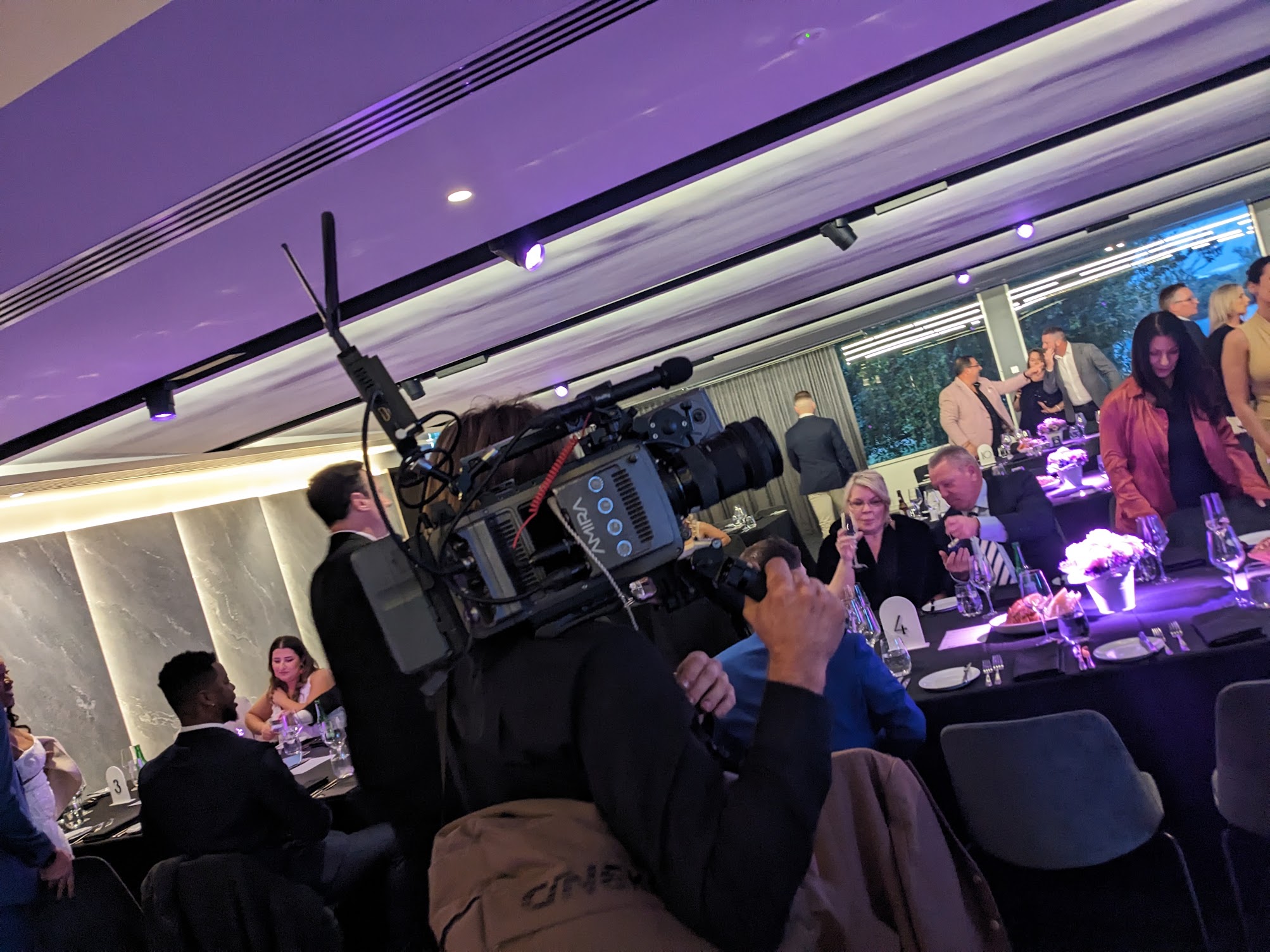 When you're joining a large broadcast, you laptop webcam just won't cut it. We'll bring professional quality lighting, video and sound to your next guest spot to make sure you look as good as the rest of the broadcast. Plus, we'll integrate with your existing Skype or Zoom connection to ensure the best compatibility, while adding reliablity and production value. Whether you're joining a small podcast or an international news channel, we'll make you look your best.
Distributed Conferences
Join conferences and events from dynamic environments. Perform demonstrations from an operating theatre, present your talk from across the world, or join virtual conferences from the comfort of your own office. We can provide remote connection solutions from your location to help you produce an dynamic and engaging presentartion.
Outside Broadcast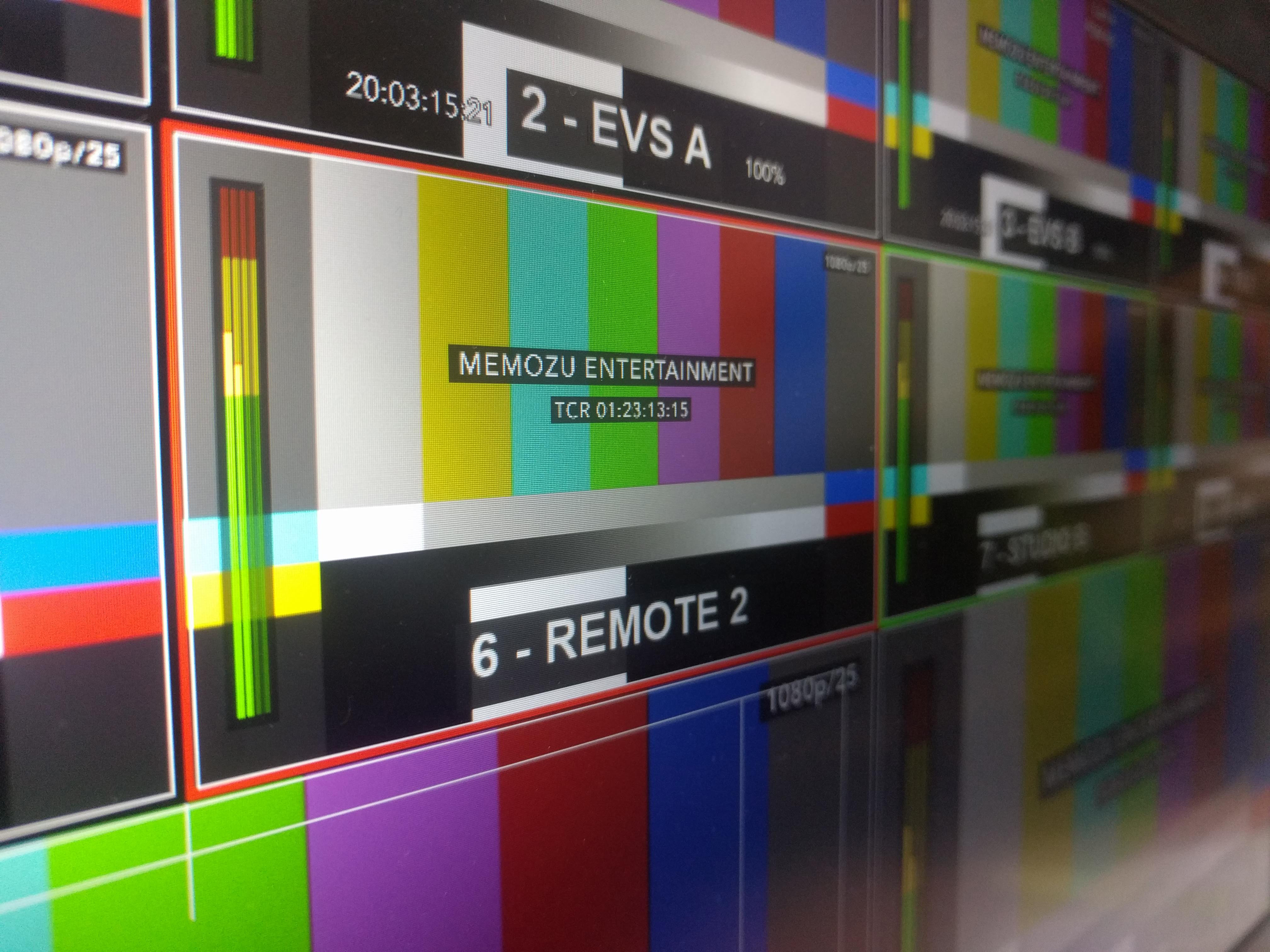 Produce your live event or show from anywhere. With experience at events of all sizes, our team can produce, engineer and broadcast your programme to thousands. Originate a production from any location, or create a distributed programme with guests from all over the world. We can produce
live streams
for online viewers on any platform, or integrate with traditional broadcast workflows.