Live Streaming
From corporate conferences to live sports, we bring your live stream projects to reality.
Our team has experience producing live events of all sizes. Whether you're streaming a panel discussion to your facebook audience, delivering an awards night to remote attendees, or selling virtual tickets to a theatre production, we can help.
Mulligan Media offers a full-service streaming solution, from engineering through to production and delivery. Let us focus on the technical details, so you can concentrate on putting on the best show.
Contact us to discuss your requirements.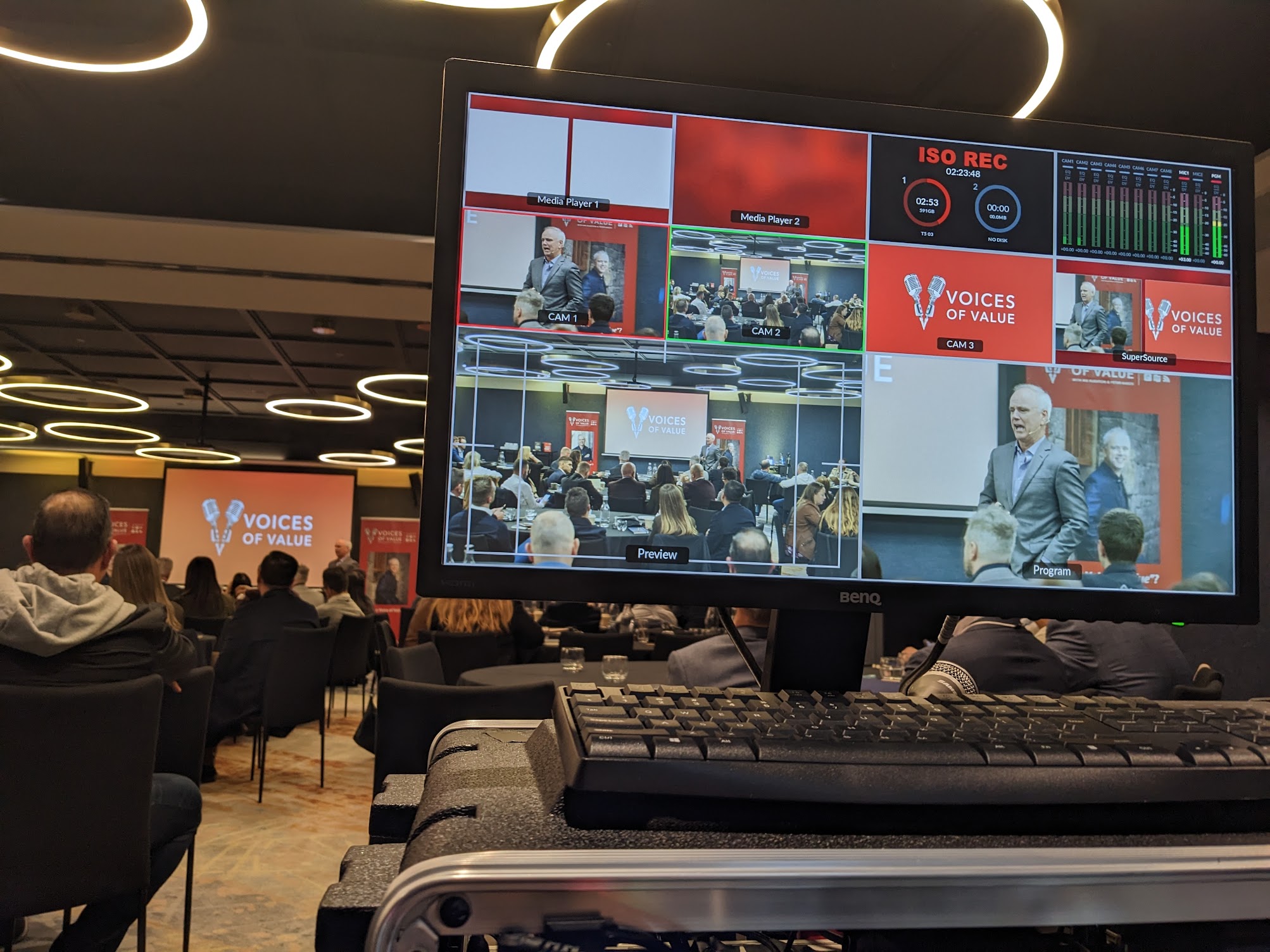 Corporate Events
Awards Nights
Live Sports
Theatre Productions
Stand-Up Comedy
Panel Discussions
Keynote Presentations
Remote Production
Product Annoucements
Talks & Seminars
and more...
Keynotes & Conferences
Expand your audience online by selling remote tickets to your conference or event. Allow remote attendees the same access and interactivity as in-person guests in the comfort of their own home. Expand your reach, increase your audience, and sell unlimited tickets. Then, offer session recordings as their own product, or post them online to build buzz for your next event. Don't limit yourself to in-room capacity - contact us to see how a hybrid event can take your conference to the next level.
Corporate Events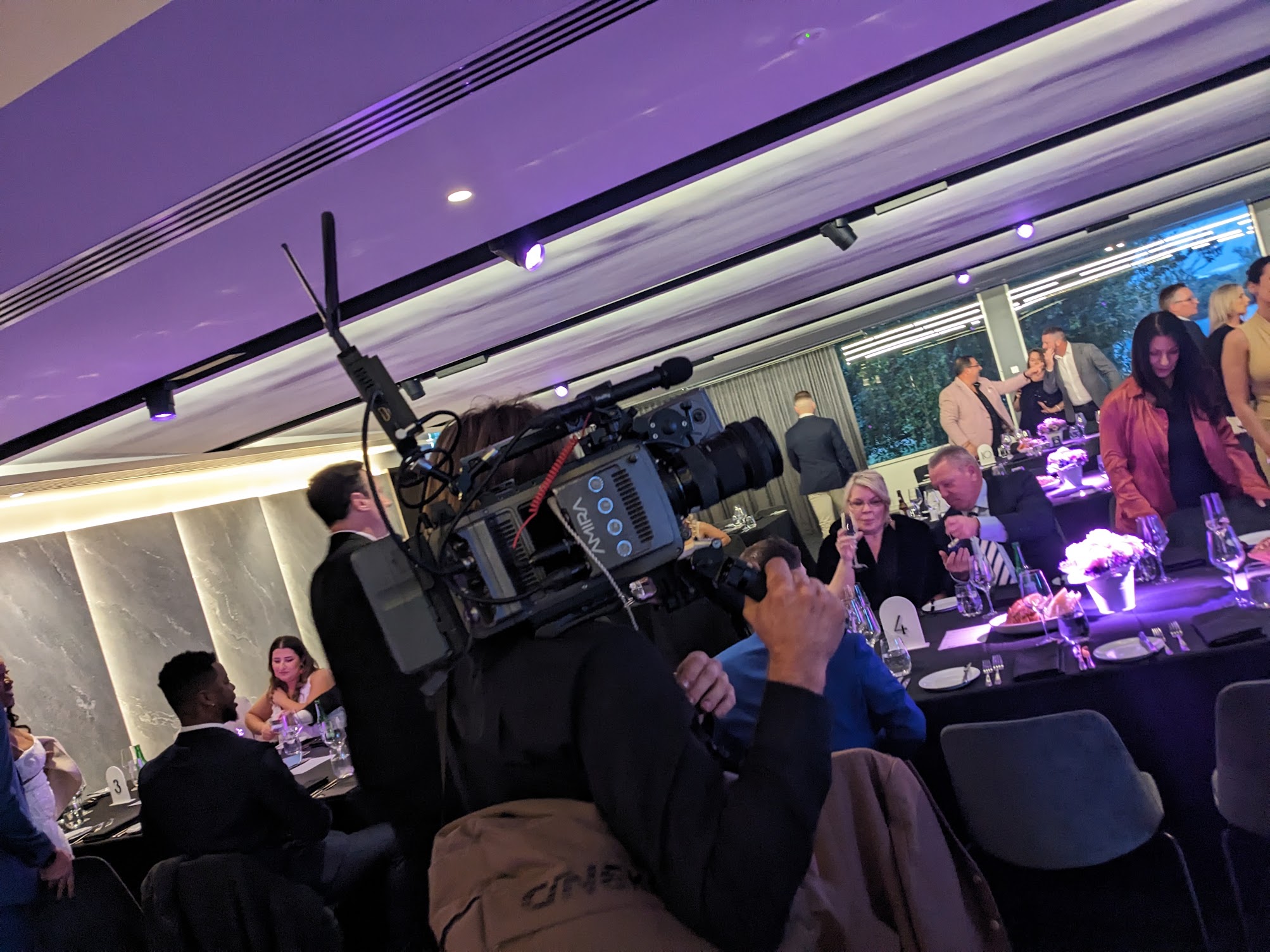 Include all your employees at company events. Allow remote offices or WFH employees to dial in live to your seminars, presentations and awards. Present a hybid event with in-room attendees, or avoid the hassle of venue hire with a purely virtual event presented from your own office. More professional than a zoom call, we can make your corporate events look like a high-end TV production, and capture the attention of your audience.
Live Sports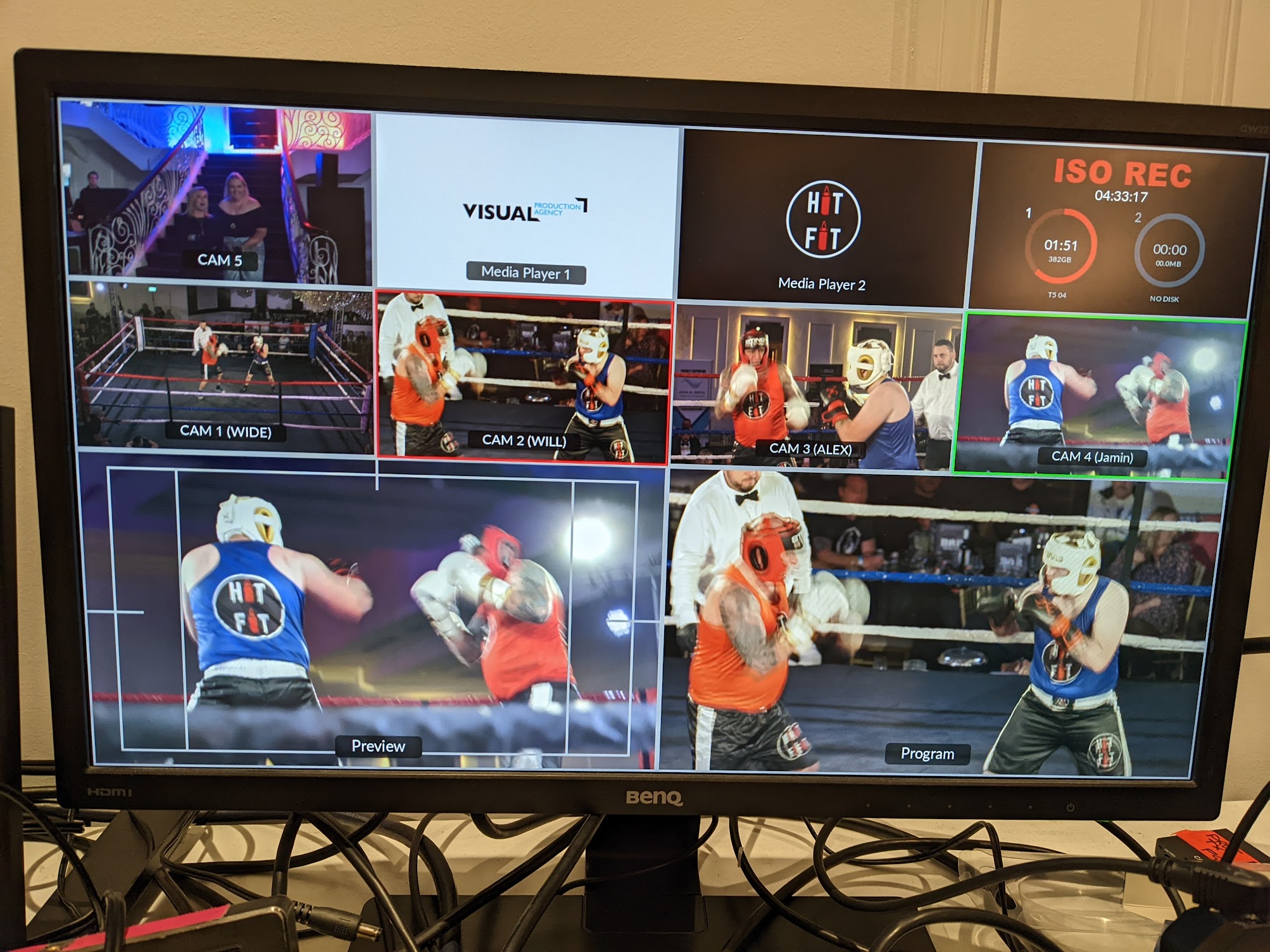 Produce broadcast-quality recordings of your event, with mutliple camera angles and professional graphics. Sell recordings to attendees, post on-demand video online, or talk to us about
live streaming
and pay-per-view options for your broadcast.